The past few weeks have been a busy period for the team at 7 Elements. Behind the scenes we have recently moved our Scotland office to the Oracle Campus in Linlithgow, and extended our UK wide coverage by establishing a 7E presence within London.
Scotland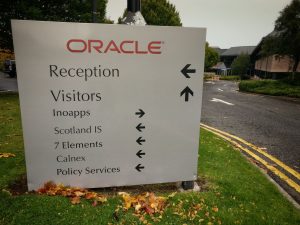 Our Scotland based team will still be the primary point of contact for all engagements, and the new office details can be found here.
London
Our expansion into London is in partnership with Scottish Enterprise and the Scottish Government, with 7 Elements using the prestigious Scotland House as our London base. We are working on some exciting events that we will be hosting at Scotland House, so watch this space for future news and invitations.